Safety is paramount in establishments open to toddlers.
Safety is paramount in establishments open to toddlers.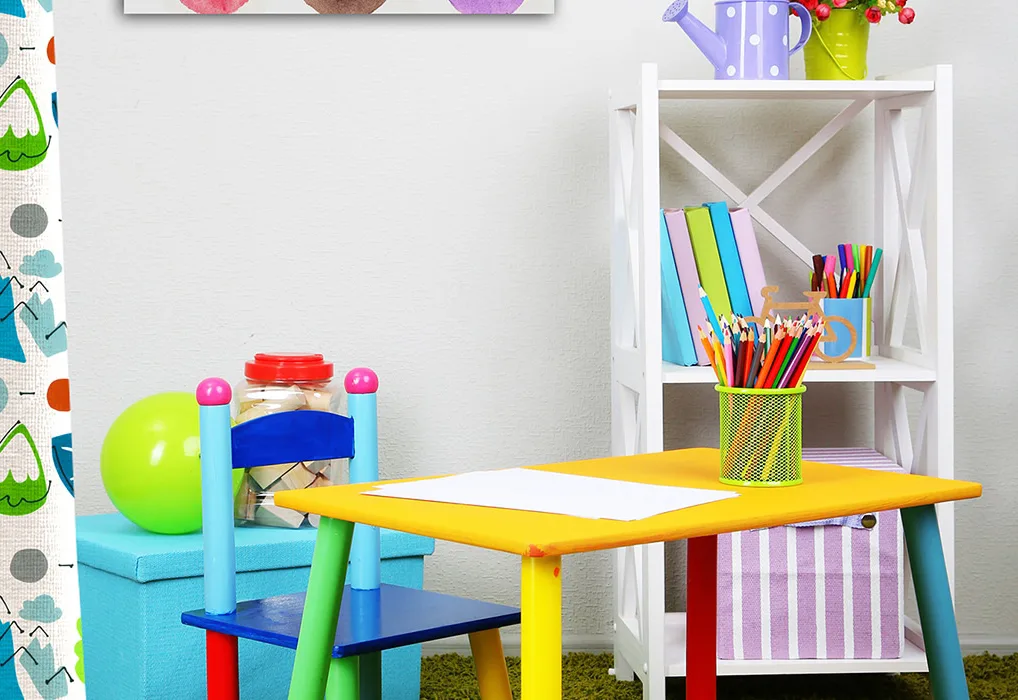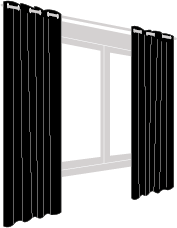 Our range of thermal and blackout curtains increase comfort and protect against light radiation to ensure good radiant energy control. Thanks to our digital printing technique on a wide range of textile mediums, you are free to make customisations. We can print any kind of design to create a space especially for children.
Bespoke manufacturing :
We guide you to the most frequent standards in nursery: prepleated head ref. PP70, the eyelet head ref: TO and header curtain ref : STAN
Track and supplies :
KS rail (for curtains up to 8kg/ml) and KSC rail (for curtains up to 12kg/ml), track round diameter 20mm or 25 mm ref : TR20 ou TR25.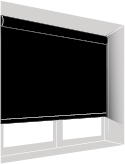 Our wide range of textiles for blinds means you can choose according to your decorative atmosphere and what is on trend: plain, printed, technical. Thanks to our digital printing expertise, we bring textile mediums to life. Add a touch of differentiation to your interior spaces.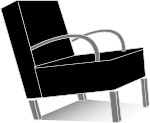 Some of our qualities have been designed to meet the requirements of seat use (peeling and martindale). Our digital printing expertise means we can redesign children's spaces, even including the seating upholstery.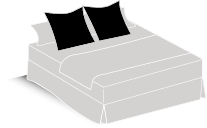 Brighten up living spaces and areas for children in your establishment with decorative cushions. Whether rectangle or square, with our choice of textiles, you have an infinite number of possibilities for decorating and can therefore ensure the comfort of your younger residents.
Our sales staff can provide you with support and in-depth expertise on standards for specific types of establishment (schools, hotels, retirement homes, healthcare, etc.).