French textile heritage and CSR vision
French textile heritage and CSR vision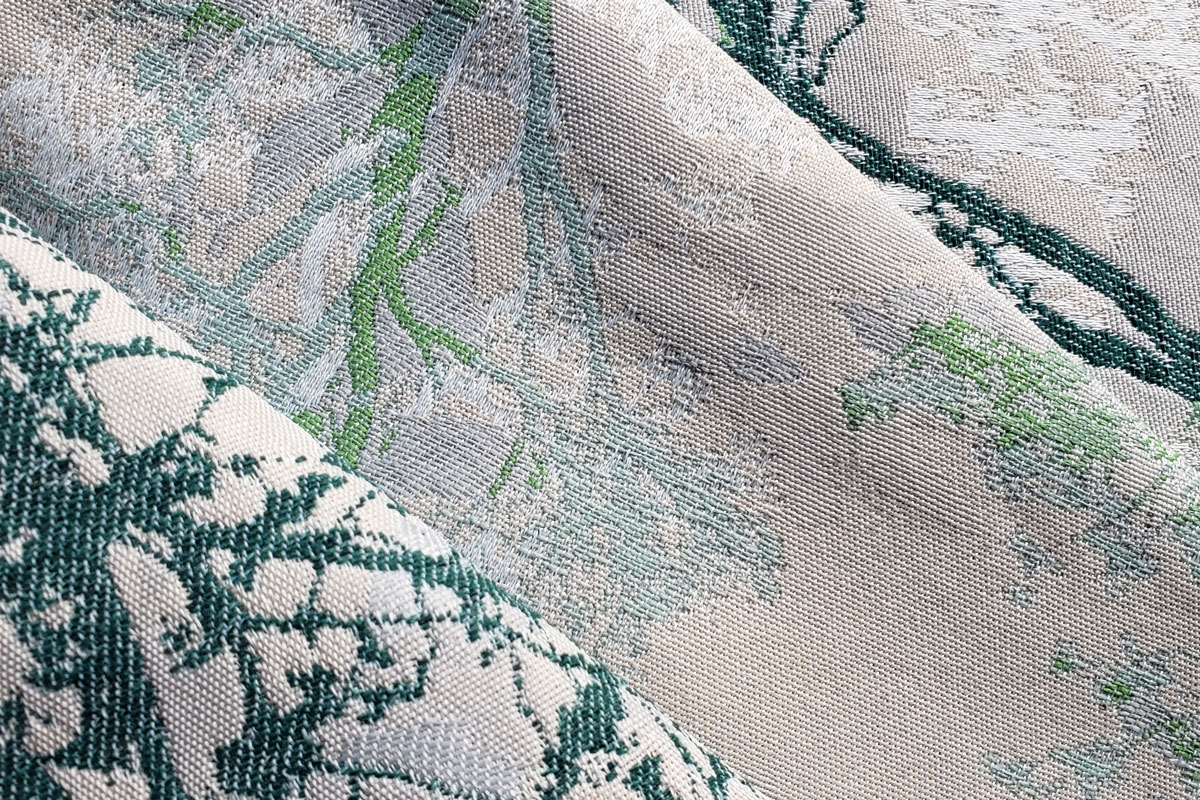 SOTEXPRO, a well-known French manufacturer of flame retardant furnishing textiles, has always valued its local roots in Panissières in the Loire.
With complete control over its production chain, from yarn purchasing to bespoke tailoring, the company is actively committed to a CSR approach in keeping with international standards.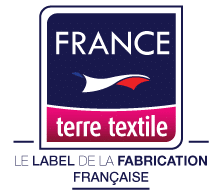 France Terre Textile certified, SOTEXPRO manages its entire production cycle, from purchasing yarn to making custom finished products, and has been able to innovate through techniques such as extra-wide Jacquard weaving and digital sublimation printing.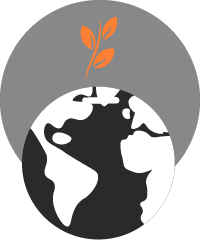 Reducing the environmental impact:
SOTEXPRO limits the impact of its activities by promoting the use of recycled fabrics and the reuse of its waste.
Carbon footprint :
Thanks to our complete mastery of the value chain, we can precisely calculate the carbon footprint of every decoration project.
Eco-design & Life Cycle Approach:
We optimise and limit the environmental impact of our products at every stage of their life cycle, avoiding any transfer of impact.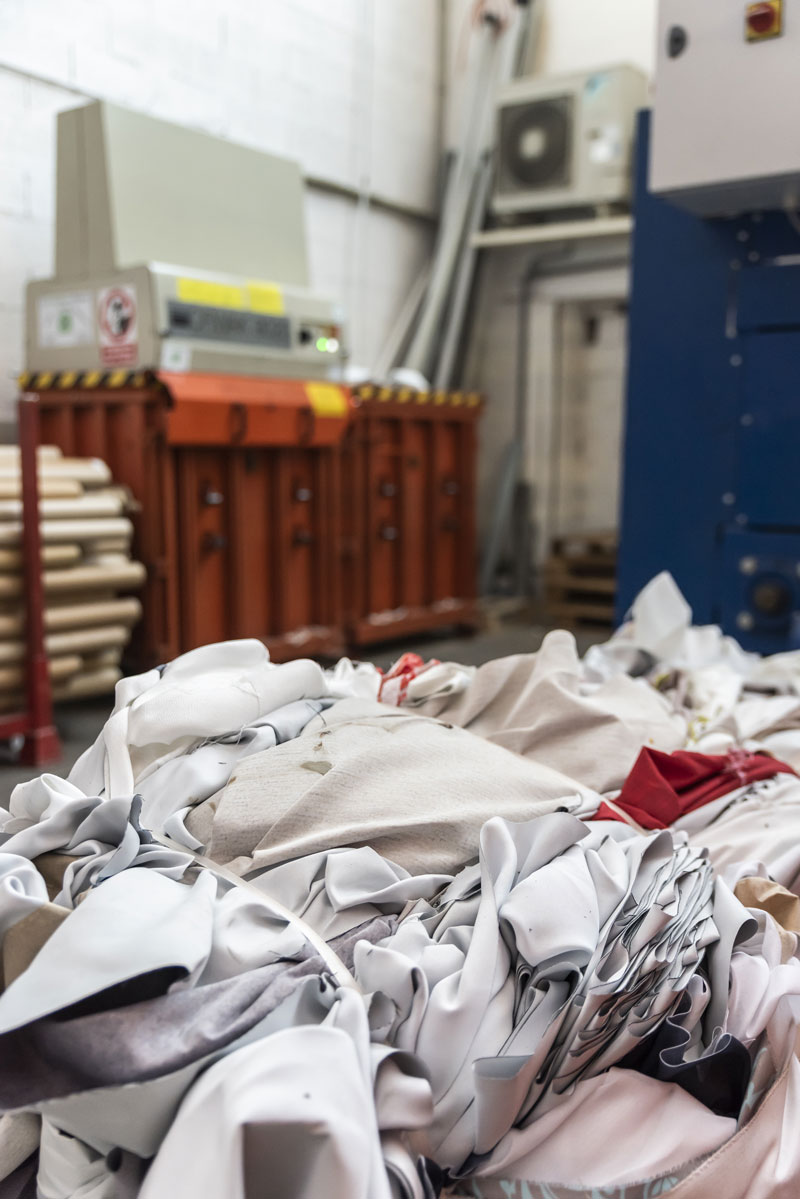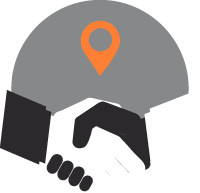 Developing human capital:
We promote the Quality of Working Life (QWL), health and safety, career development within the company and work-life balance.
Taking responsibility in the value chain:
We place great emphasis on responsible purchasing, French manufacturing, traceability and the promotion of regional development and local know-how.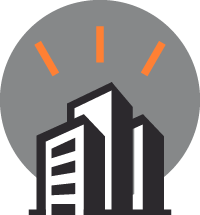 Recognising the crucial importance of the societal and environmental impact of the textile industry, we are guided by the ISO 26000 guidelines, complemented by the 17 UN Sustainable Development Goals.
Dialogue with stakeholders, management commitment, governance and employee involvement are the cornerstones of our CSR projects and strategy. By aligning these elements, we aim to establish a clear and sustainable direction for our company.
By voluntarily integrating these CSR aspects into our decision-making and everyday activities, SOTEXPRO is reaffirming its commitment to a more responsible, sustainable and balanced future for all.
To find out more about our CSR approach
Our sales staff can provide you with support and in-depth expertise on standards for specific types of establishment (schools, hotels, retirement homes, healthcare, etc.).