Eco-friendly acoustic transparent sheer fabric : 3141 ALPHA
Acoustic discomfort experienced within a room is primarily due to sound reverberation. In short, the waves bounce and ricochet off the walls of the room for a period of time, returning to the listener's ears in a staggered form, known as reverberation. This phenomenon is responsible for acoustic discomfort.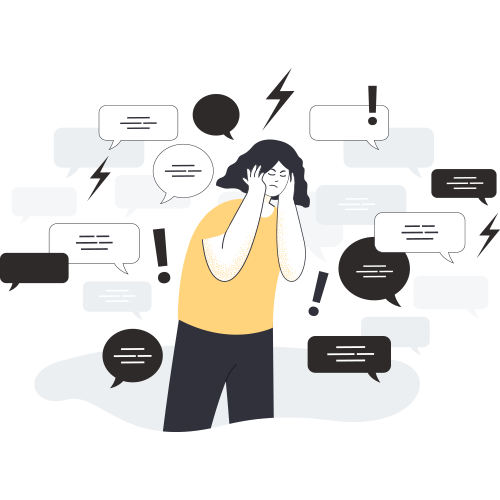 3141 alpha acoustic fabric
To provide an effective yet attractive solution, SOTEXPRO has developed 3141 Alpha. This fabric reduces the resonance of a sound within a room, in turn improving acoustic comfort. Its structure has been specifically designed to attenuate sound while allowing light to pass through.
Assessment of 3141 alpha fabric's performance
3141 Alpha's performance is assessed using the αw coefficient, which measures a material's sound-absorbing ability on a scale from 0 to 1 (0 = zero absorption, and 1 = total absorption).
Under the following conditions, 3141 Alpha achieves an αw of 0.70:
Curtain hanging on a pole (rail 13 cm from the wall),
Single pleat microflex heading,
Fullness ratio of 2.

NB: any modification to the fullness and the rail/wall distance will affect the acoustic performance of the curtain.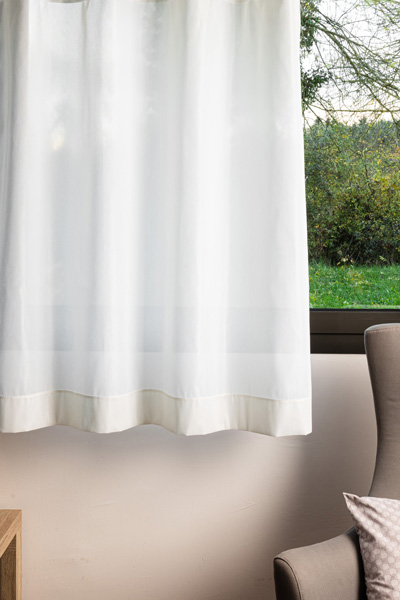 As part of our efforts to reduce the environmental impact of our products, 3141 Alpha is 80% recycled polyester, resulting in a lower carbon footprint:
TOTAL, product only

Ref

Carbon footprint (Kg eq C02/m²)

Water depletion (Kg eq water/m²

Fossil fuel depletion (MJ/m²)

Fabric equivalent to 3141 ALPHA without recycled materials
0.7495
0.2532
1.8726
3141 ALPHA
0.6495
0.1902
1.7959
REDUCTION
0.1
0.063
0.0767
%
-13%
-25%
-4%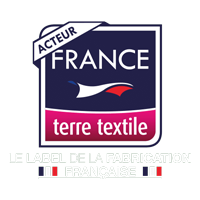 Woven and finished in the heart of the Rhône-Alpes basin, 3141 ALPHA has received France TERRE TEXTILE certification.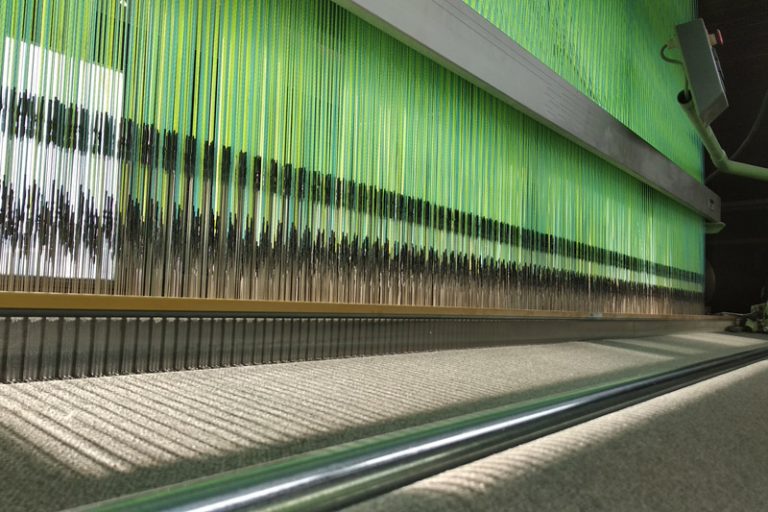 3141 alpha is a fire-resistant fabric
3141 Alpha meets the main European standards for fire resistance, including:
M1

 

– NF P 92 503-504-505
B1

 

– DIN 4102 Part 1 / Teil 1 (German standard)
IMO

 

– FTP code (2010) Annex 1 part 7 clause 3/Anhang 1, Teil 7, Satz 3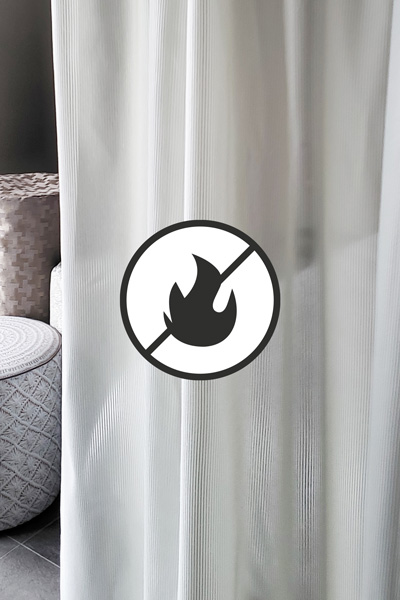 Fabric designed for public-access premises
Its acoustic and fire-resistant properties make 3141 ALPHA a product that is particularly well suited to offices, reception areas and other spaces that are open to the public.